This Tour Begins at the Chinatown Gate John F Fitzgerald Surface Rd, Boston, MA 02111 Third Friday of each month at 6:00pm Reservations Required
See Chinatown through the eyes of the locals. Discover unknown curious cultural treasures while you learn to take better photos. Boston's Chinatown is listed as one of the top 10 in the US. With authentic food, shops, and buildings, it makes a perfect photo field trip destination. The Chinatown gate with impressive foo lions on each side serves as the starting point for our adventure. We have been leading photography groups to this neighborhood for 5 years so know all the best spots for capturing the beauty of this culture in a non obtrusive way. We are always welcomed back again and again. We look forward to sharing our knowledge of this Asian neighborhood with you. We will go off the beaten path for sure.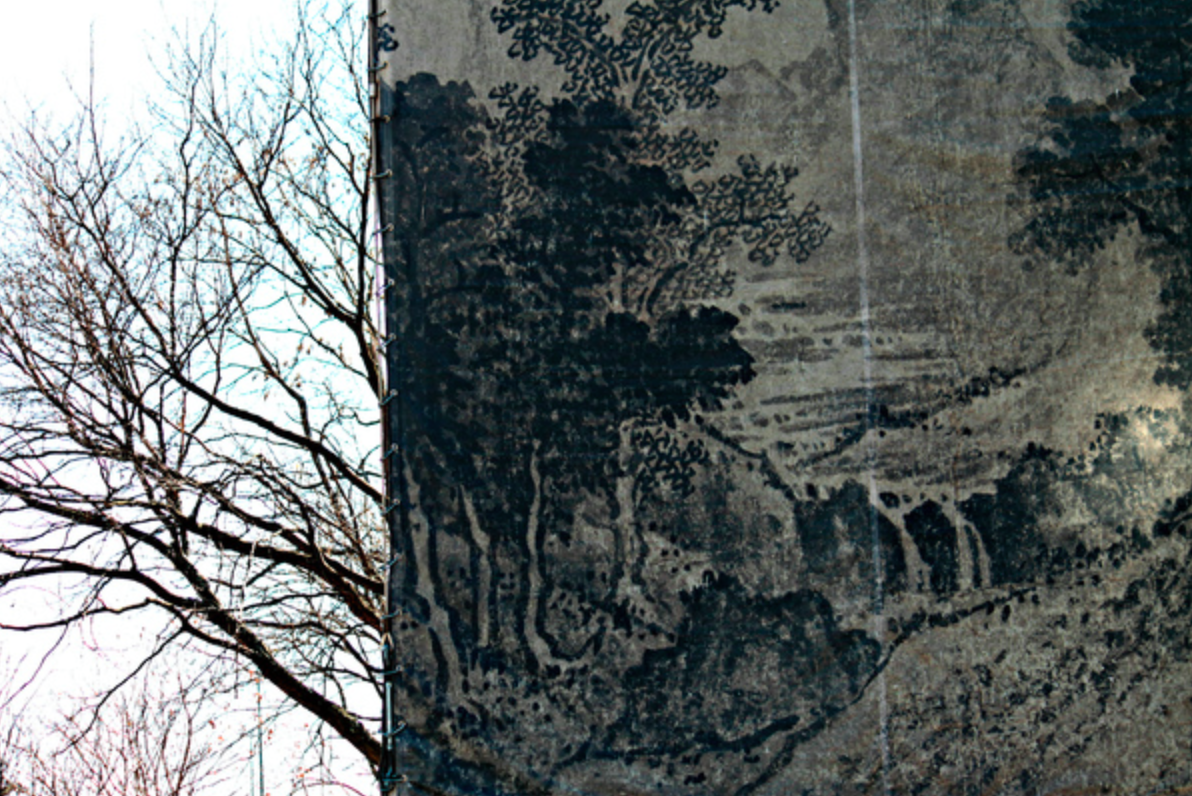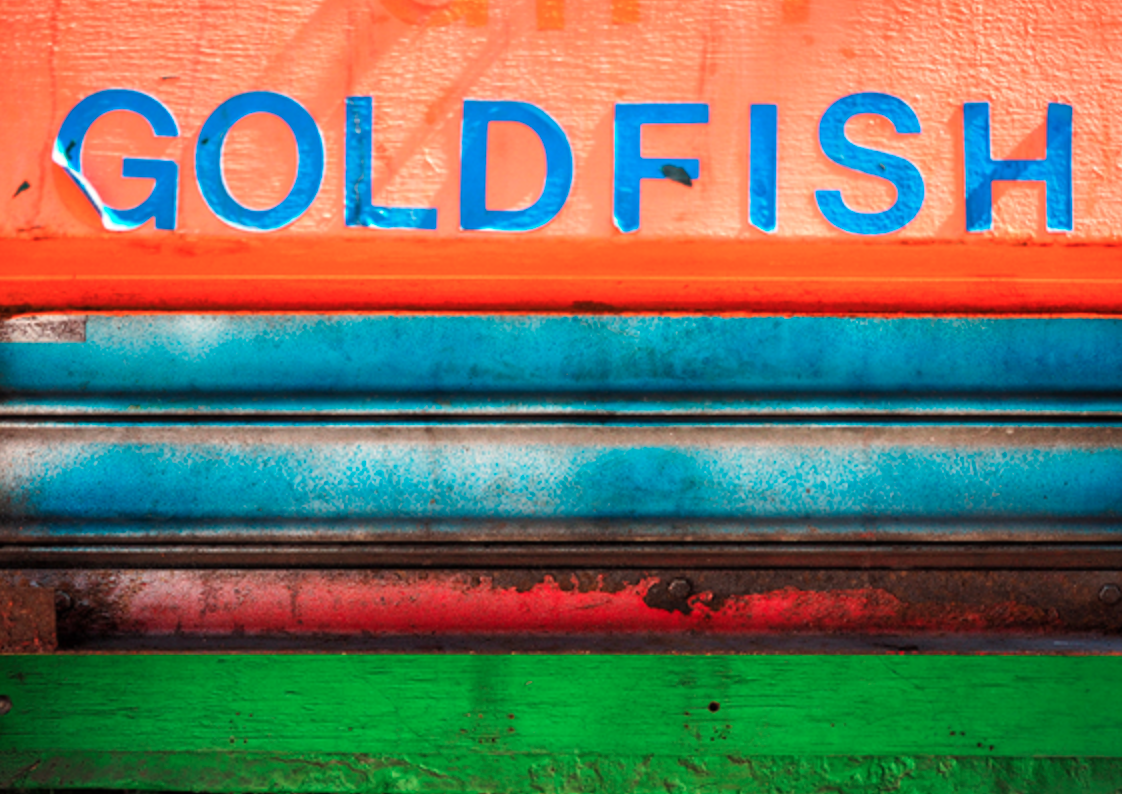 In this exciting photo tour, you'll discover composition techniques that improve every single photo you take from now on.
Do you sometimes wonder exactly where to put the subject?
Are you uncertain about what should be included in the frame?
Would you like your photos to have more depth?
Then join us and find out how to capture the beauty of a place by discovering how to see the hidden structure of the scene. Once you see it, you will feel it and only then you can catch it. Whether your interests are taking photos of people, nature, architecture, landscape, or even close-up, this class will improve the results you get with every picture by making you aware of some simple guidelines (not rules) for composition. You have a natural sense of balance and we will build on this inner resource and apply it to what you see around you.
What you will discover:
How to use the divine proportions found in nature to design your image.
How to see in layers of foreground, mid ground and background.
How to combine your intellect and intuition to create a dynamic image.
If this is your first photo tour focused on composition, this class is perfect for you. I will provide a hand out and step by step guidance so you can clearly understand and apply the secrets to successful composition immediately. We will use rule of thirds, divine proportions, and intuition. If you have already worked with composition, you will be given more advanced creative challenges working with visual weight and dynamic tension to create vitality in your images.
If you are intermediate or advanced skill level when it comes to composition, we will cover composition secrets that will add depth and dimension to your images. You will also discover how to create dynamic relationships between subjects to draw our eye in and around the photo.