Suzanne Merritt: Founder of the Curious Soul Photo School
Suzanne here… I wanted to welcome you and introduce myself. I live in Boston MA USA where I have a studio at the Boston Center for the Arts. If we are going to be working together, I thought you might like to know a bit about my background. I look forward to learning more about you as well!
After earning my Masters Degree in Aesthetic Education, (the Art & Science of Beauty) from Kutztown University in Pennsylvania, I moved to New England so I could have lobster for dinner any time. My first job was assistant director of education at the Essex Institute now known as the Peabody Essex Museum in Salem MA. Continuing my career in creativity, I accepted a world wide marketing job with Polaroid Corporation. My responsibilities included starting the Polaroid Creativity Lab cited in Fast Company Magazine and the Wall Street Journal. I loved working at Polaroid where photography really was magic!
It was a natural next step for me to leave Polaroid and build my own creativity consulting business, Ideas With Merritt. For the past 20 years I traveled globally leading creativity and innovation training programs and making keynote speeches using my photography as a tool to inspire creative thinking.
Now I am combining my years as a professional trainer in creativity, my Masters Degree in Aesthetics, and 30 years as a photographer, to guide Curious Souls on a fresh approach to taking better pictures. Currently I work out of a studio at the Boston Center for the Arts. I travel around the world leading retreats based on my most recent book, Flow-tography: The Curious Soul's Guide to Intuitive Photography. This is the foundation of all the programs offered through our school.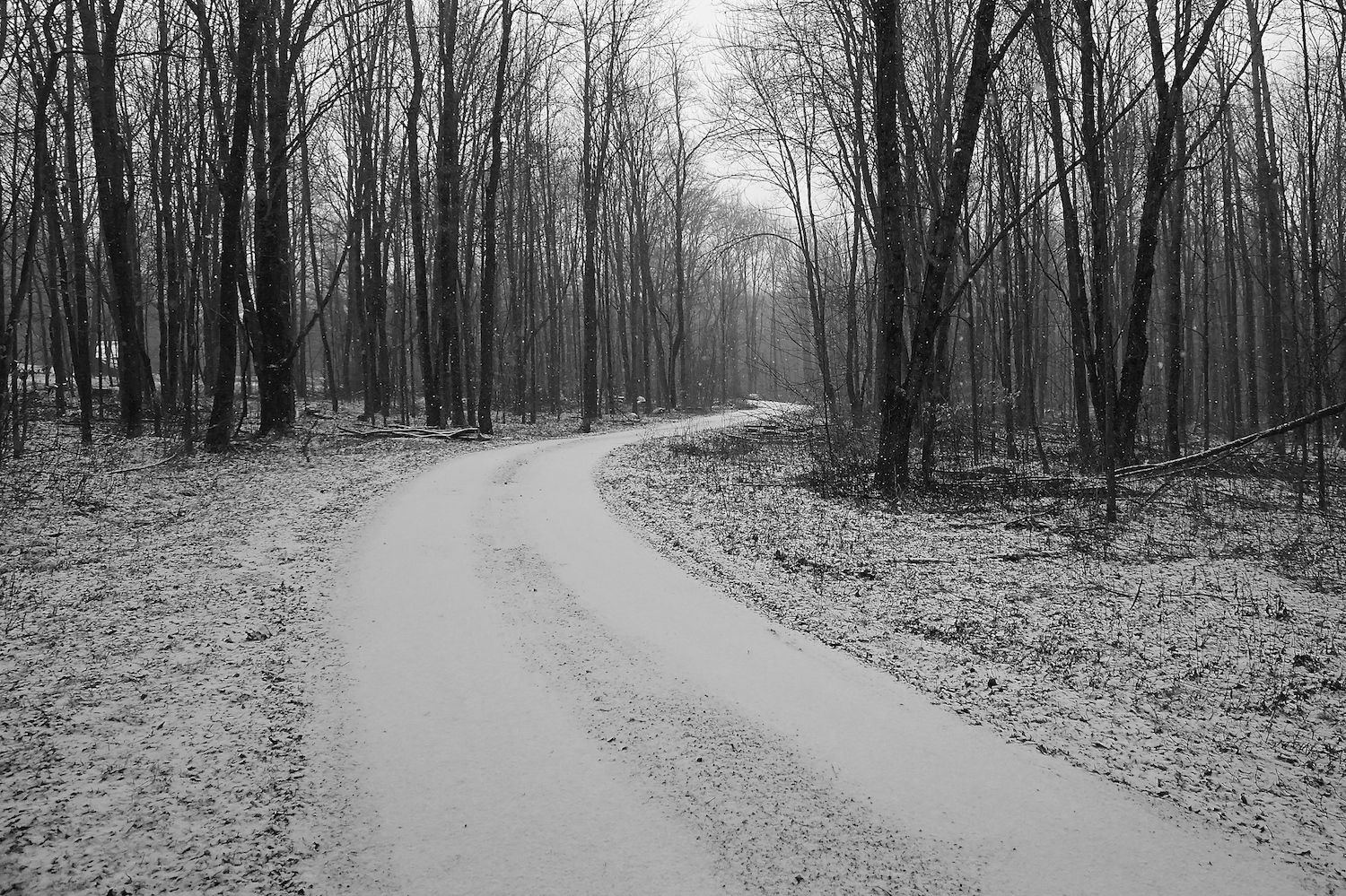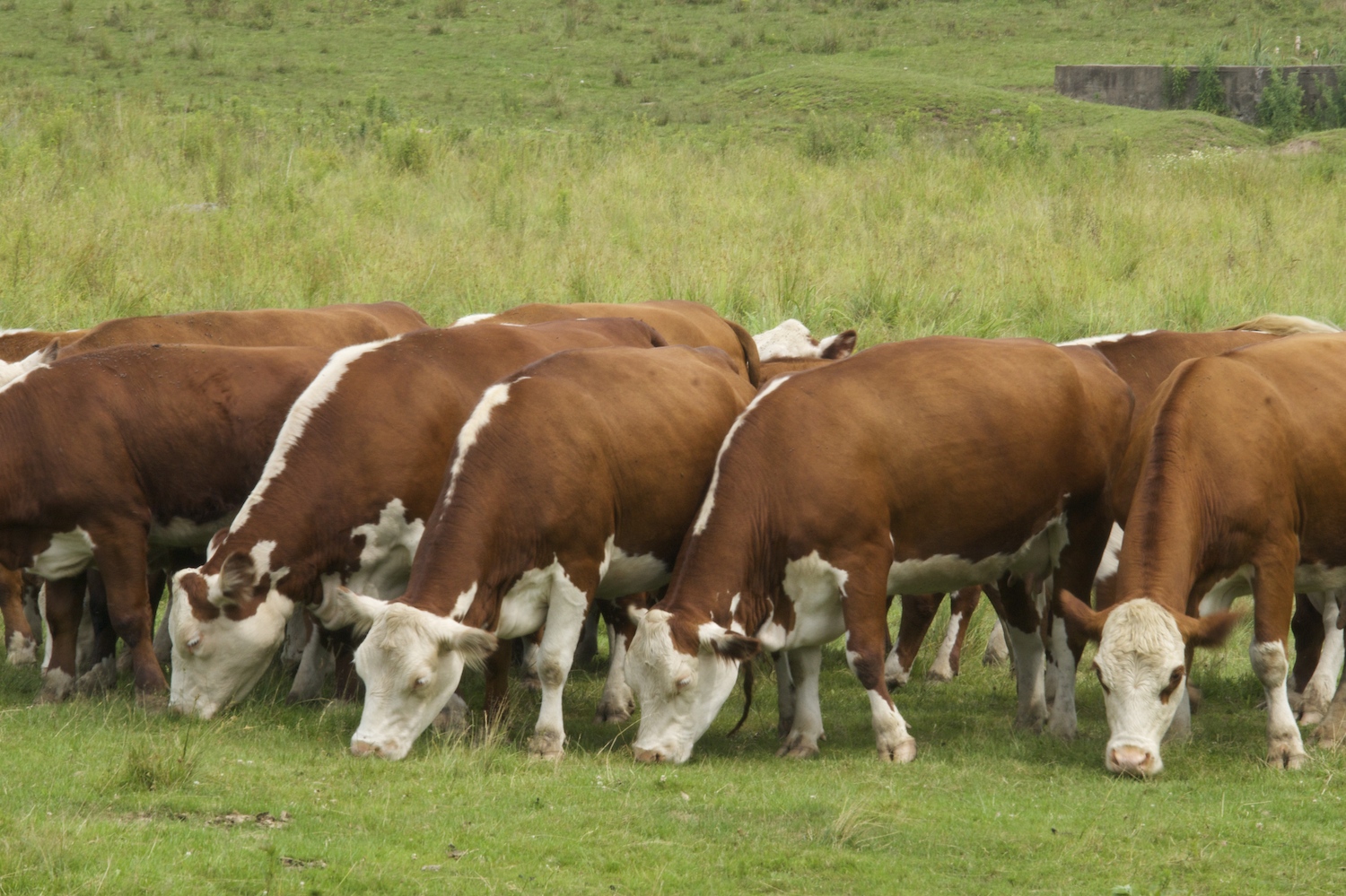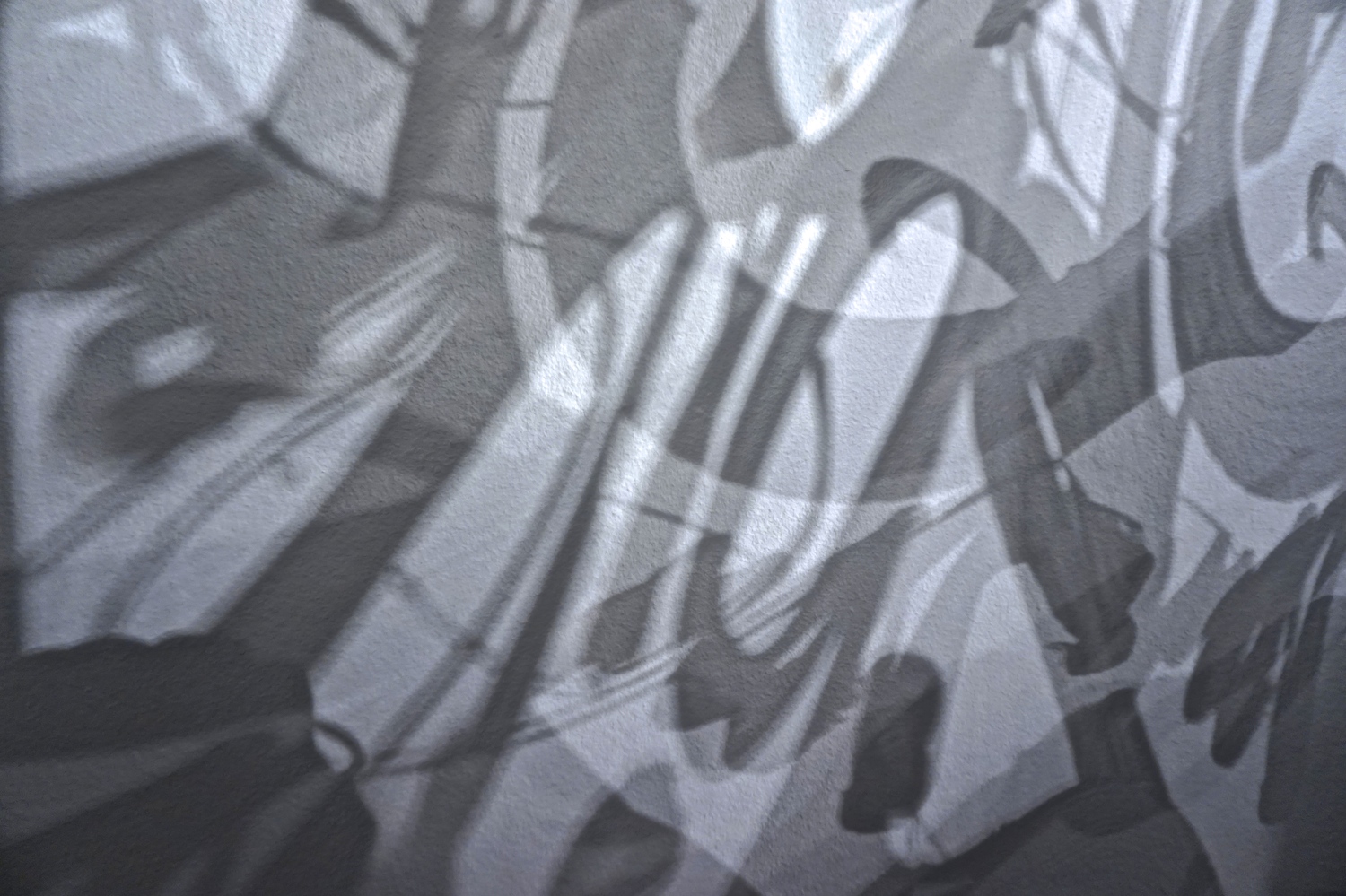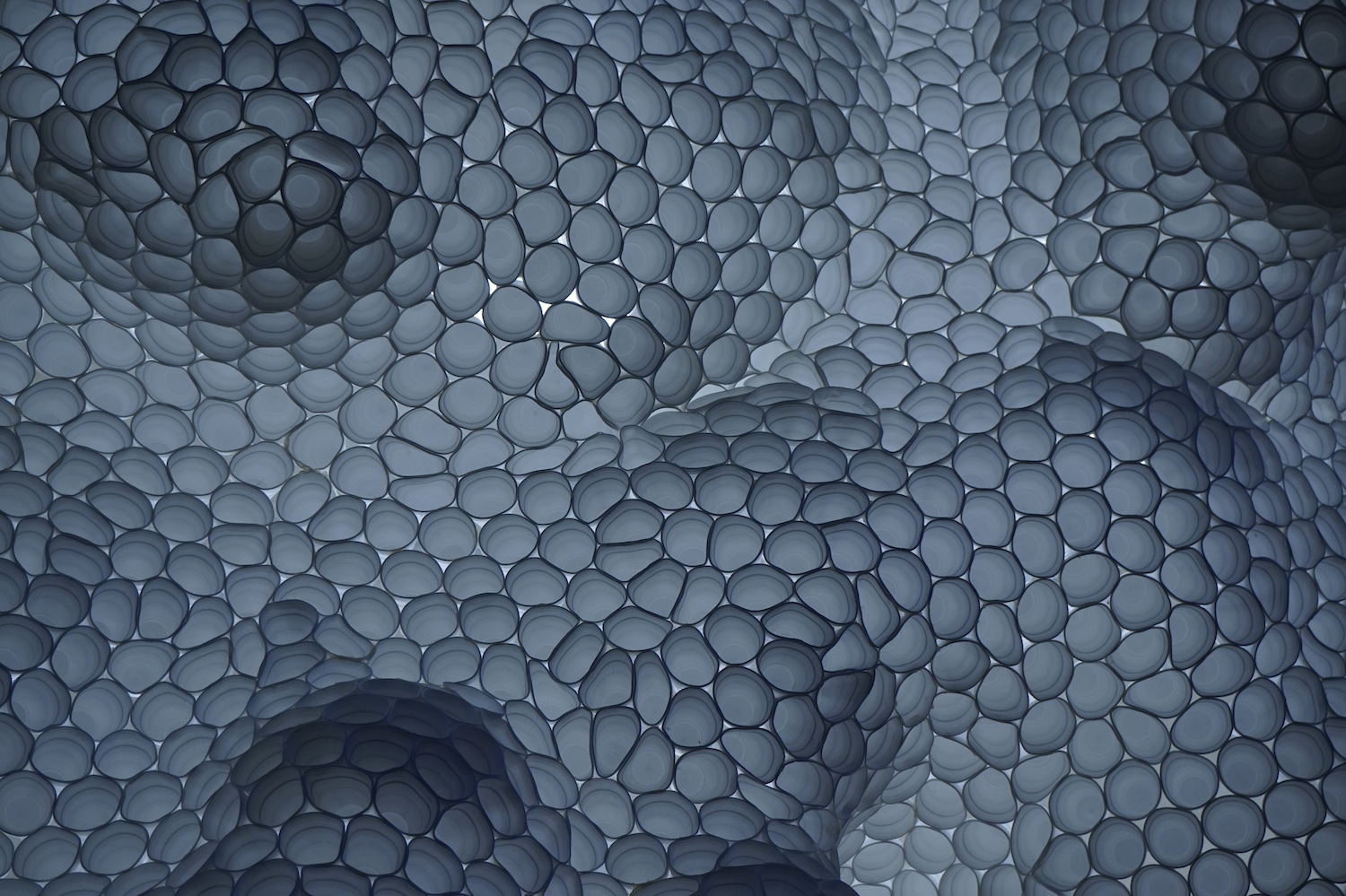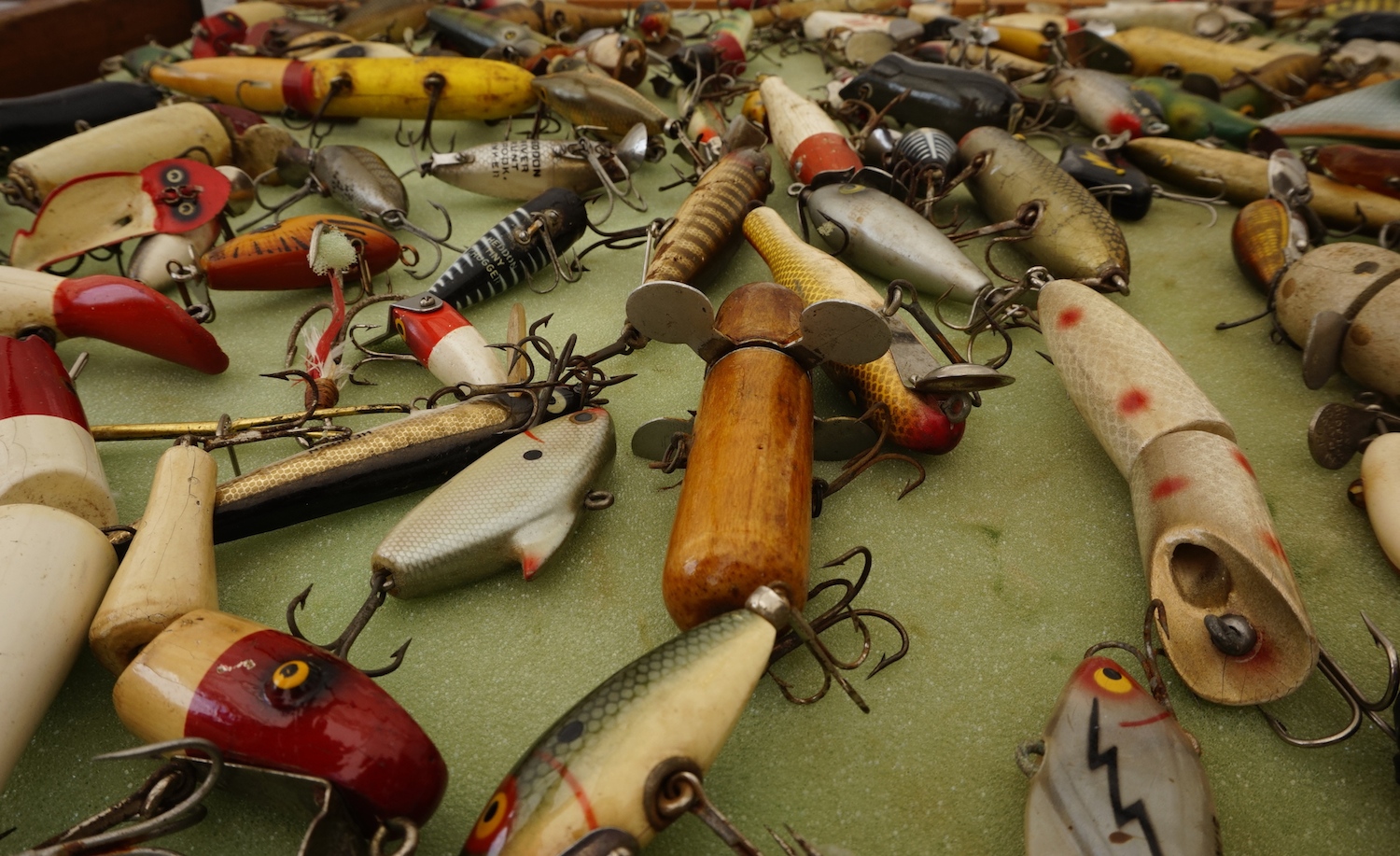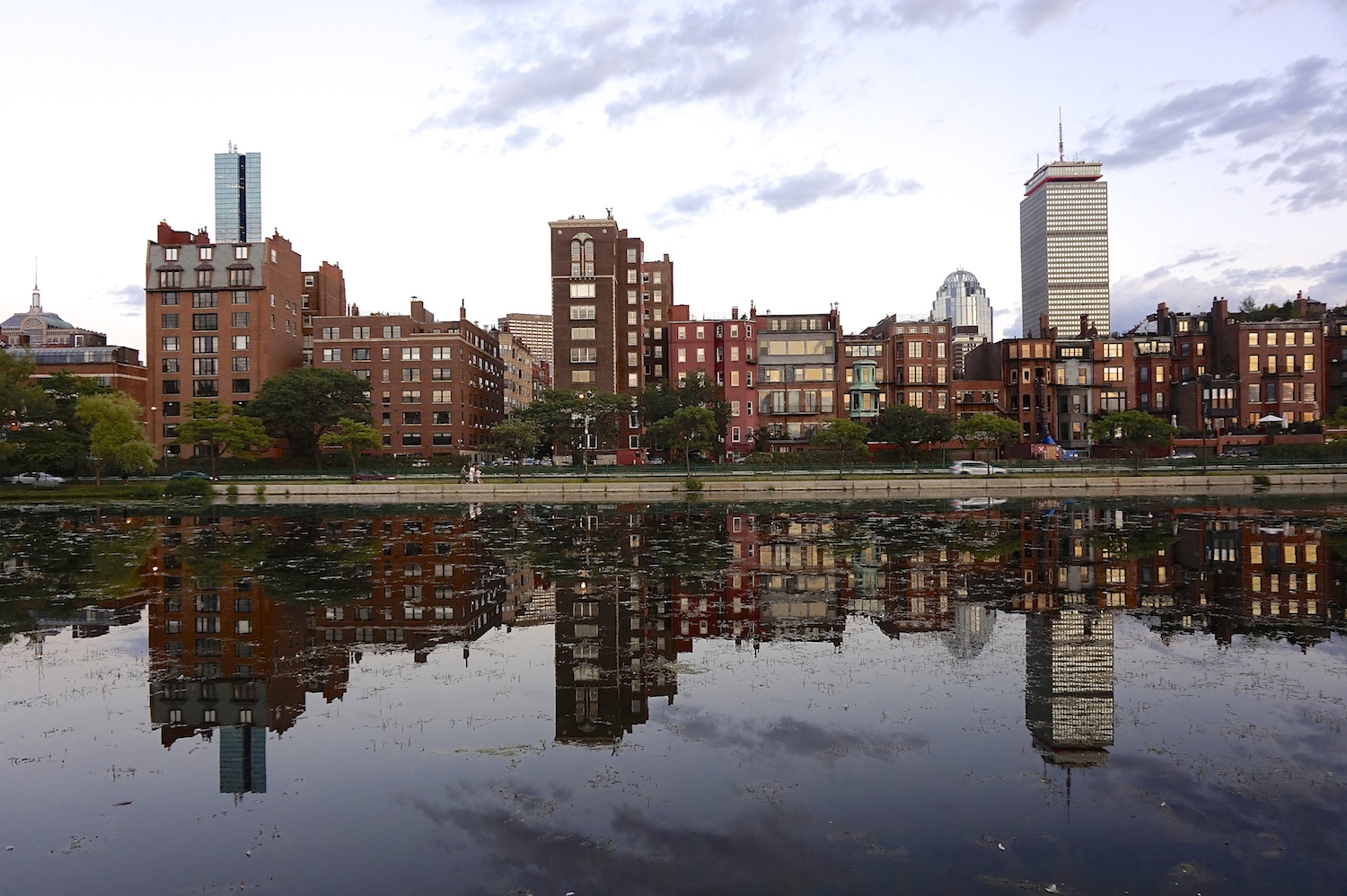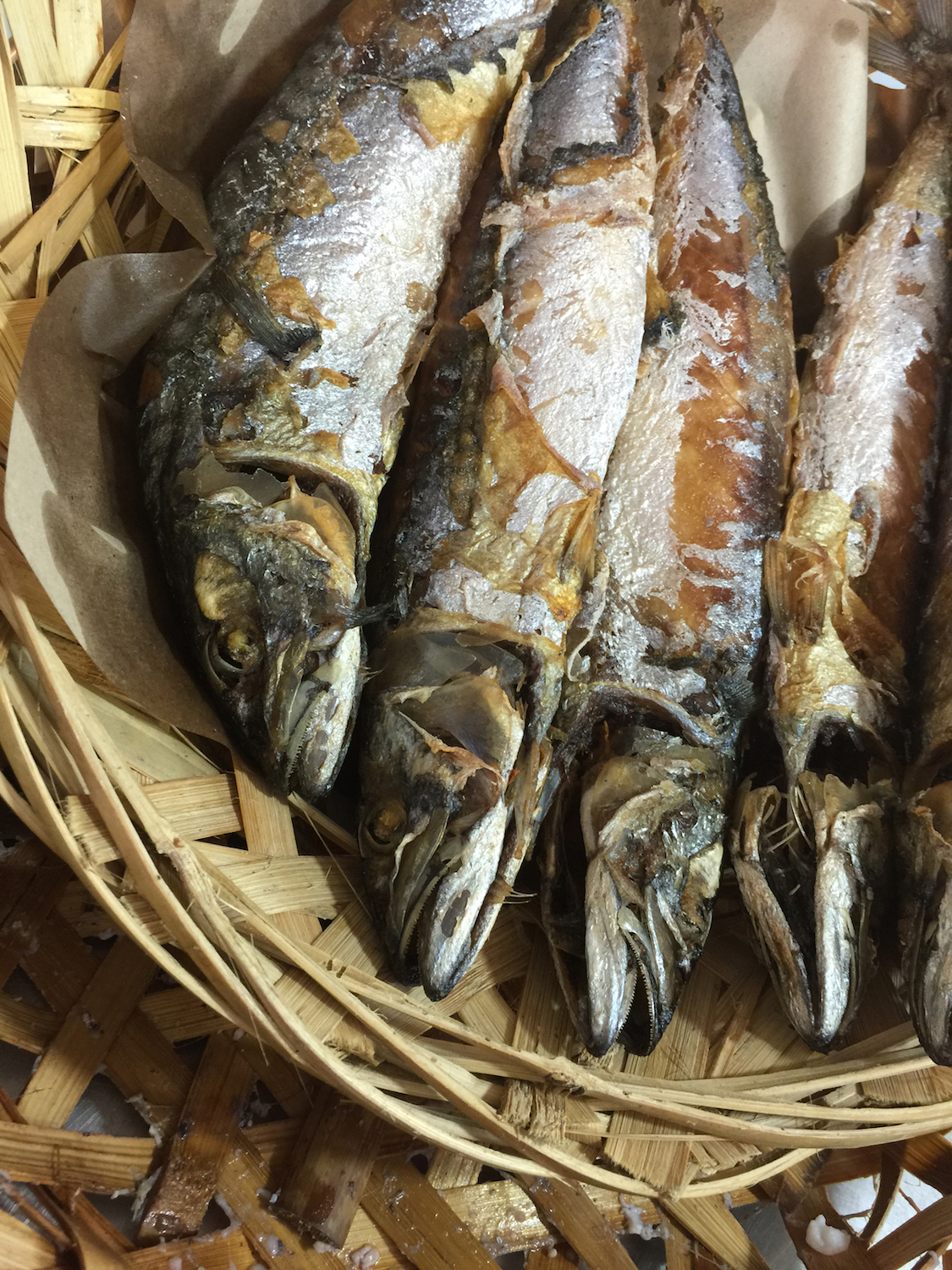 I love to conduct Flow-tography workshops for busy people who want to reconnect to their creative self through beauty in nature and art.
Flow-tography is the joyful experience of photographing the beauty of your life.
It starts with a simple idea. Before you can photograph beauty you need to experience it. So the more deeply you experience a moment of beauty, the more likely you are to capture essence of that moment. Over the past 25 years I have figured out a few practices that can help you do this by choice rather than by chance.Individual, groups, and corporate programs are available.
I am excited about the new collaborative work with Photo-Coco Amsterdam NL more about this new adventure coming soon.