In this workshop we combine two favorite topics in one special photo opportunity: Mindfulness and Macro Photography. Get ready to go slow, see deeply and experience a shift in how you perceive the beauty of life. I am opening my art studio at the the Boston Center for the Arts just for you so you can discover how to take better macro photos.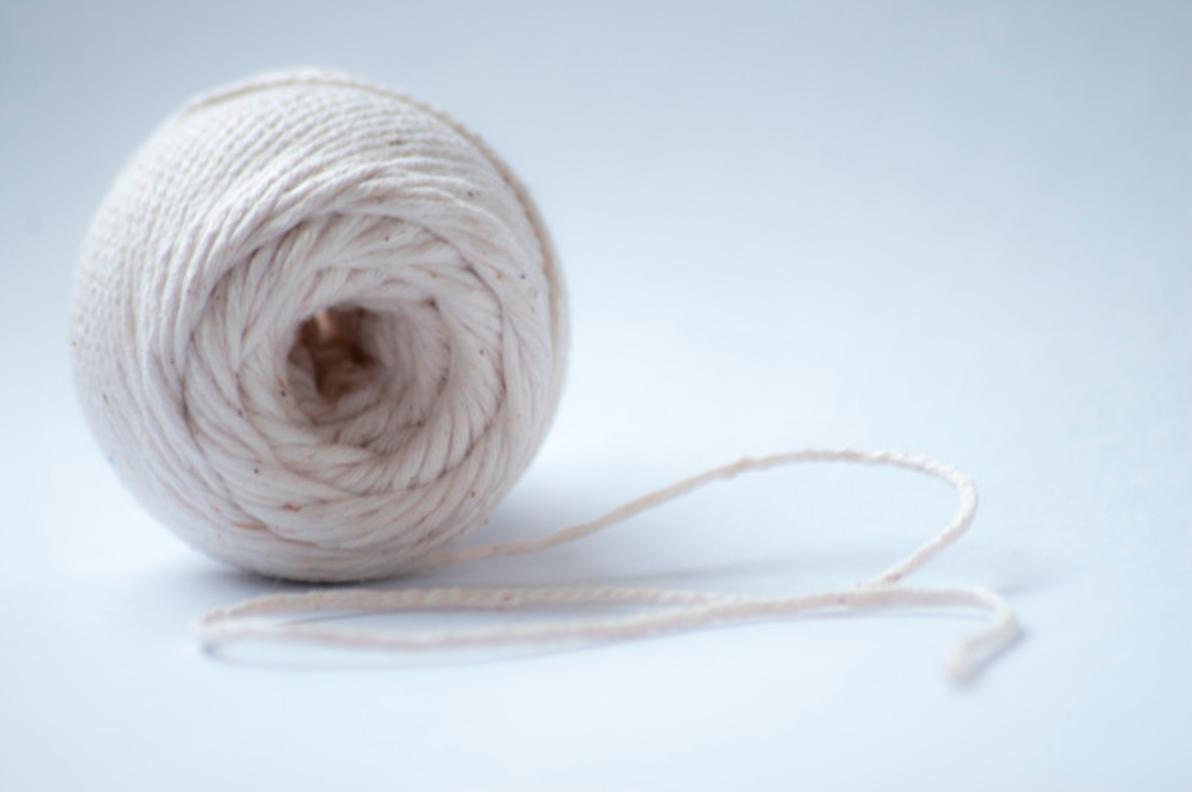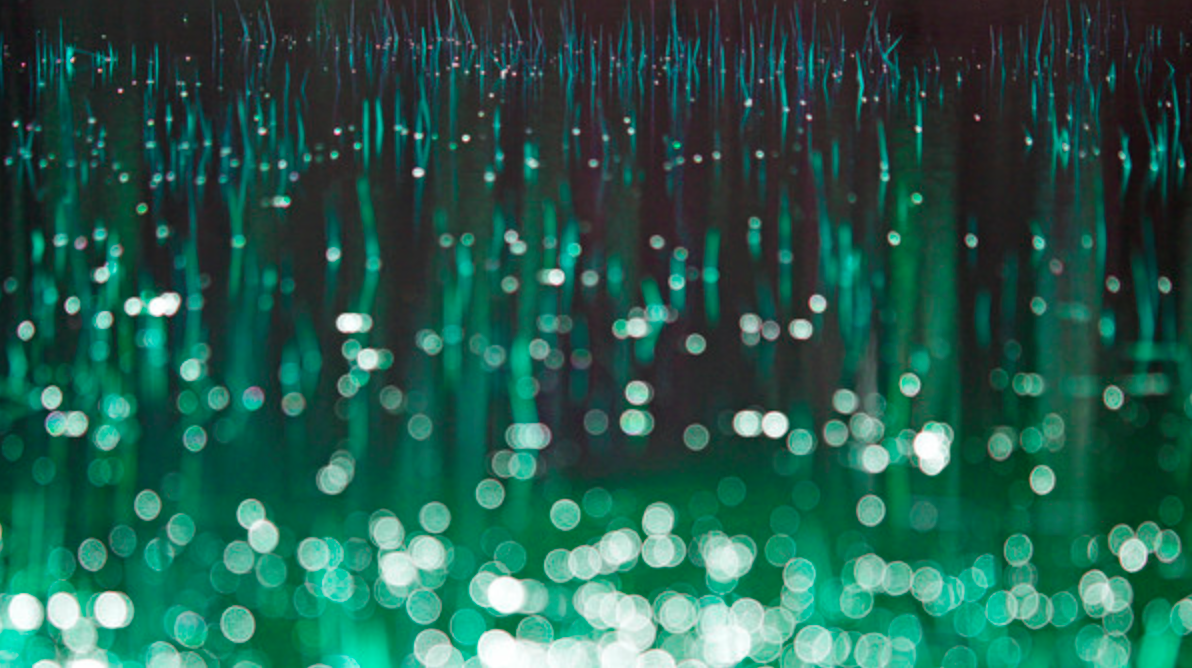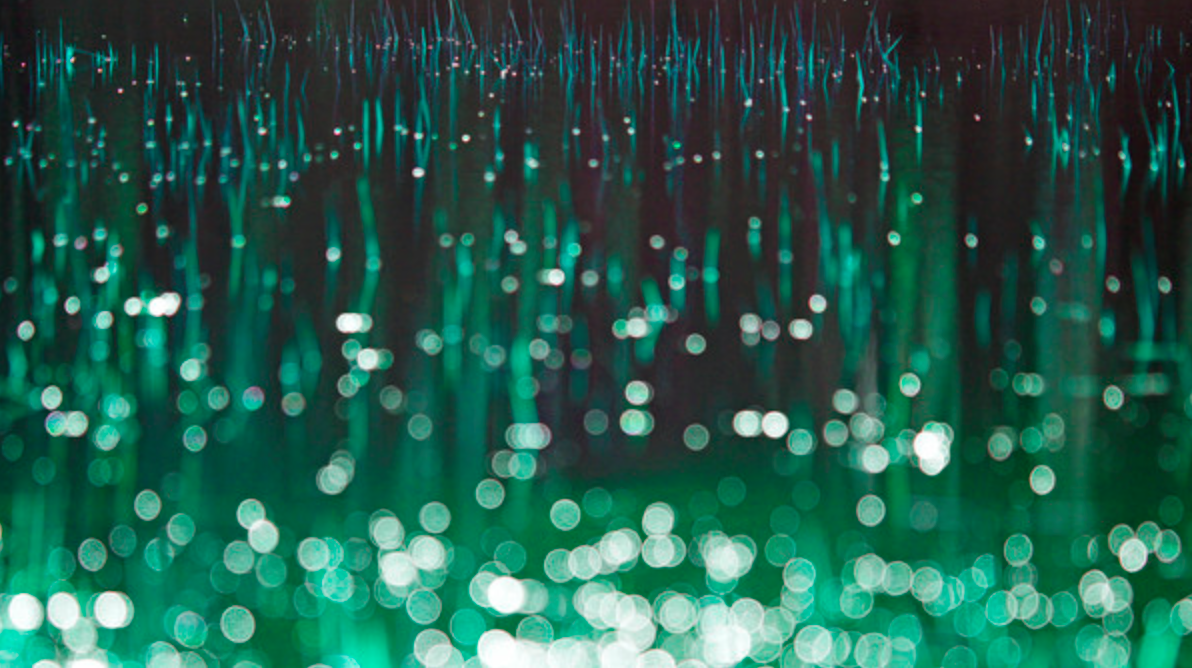 Are you curious about capturing the details of life?
Are you fascinated by the complexity of nature?
Are you interested in mediation and mindfulness?
Before you can really connect, you need to shift into a more contemplative mindset. I will guide you through some simple mindfulness exercises you can use anytime any where to help you slow down and be more present. These simple techniques will immediately open your eyes to more subtle qualities of color, light, texture and shape that usually go unnoticed. Macro requires patience and deep seeing.
What you will learn during this workshop:
How to enter the "flow" state using mindful breathing techniques to be patient and slow down.
How to choose camera settings that are best for macro
How to create the Bokeh effect and blur the background
How to make sure your subject is in sharp focus
How to use creative composition for added impact
If you have a macro lens, this is the perfect time to break it out and really learn how to use it to full advantage. If you don't have a macro lens fear not! You can use the close up/flower setting on your camera.