Discover how to focus your full attention on the COLOR that brings a subject to life. Colors will make your photos come alive with energy and vitality once you understand how to see color as the subject of your photo. Off all the visual elements of design, color had power to move us, touch us, and speak to the soul.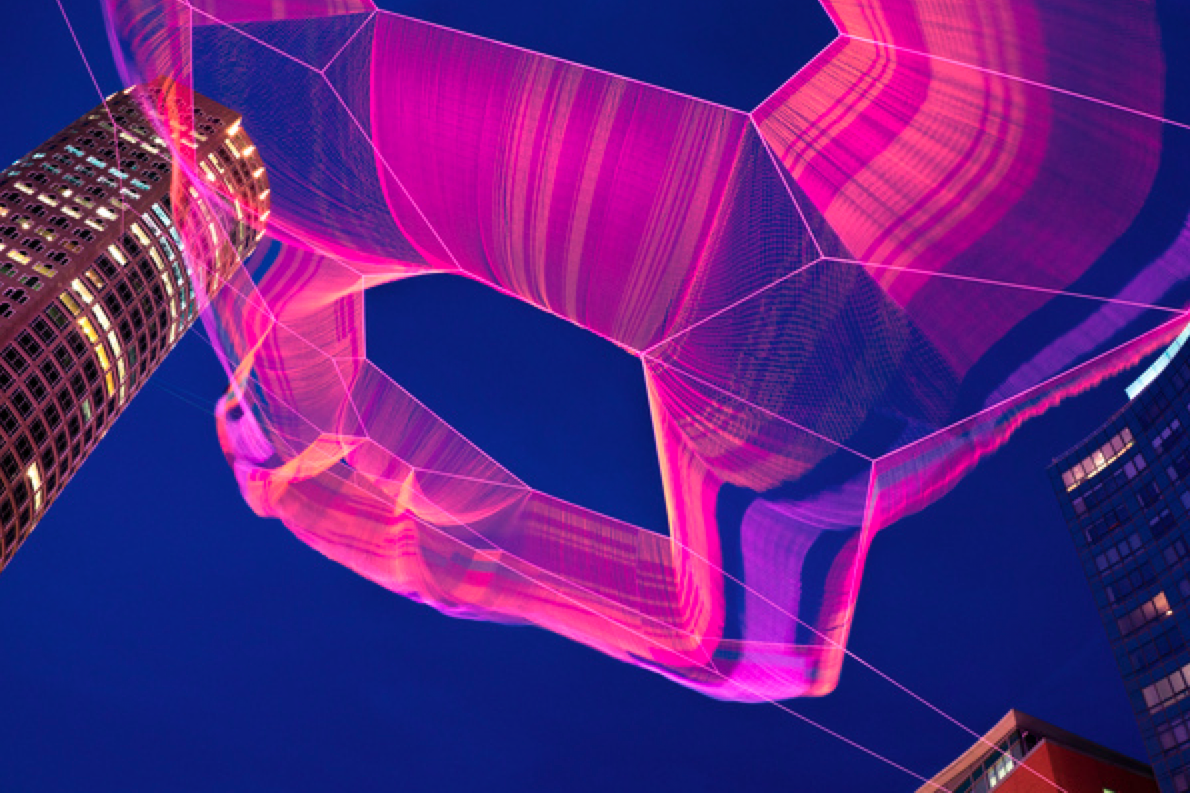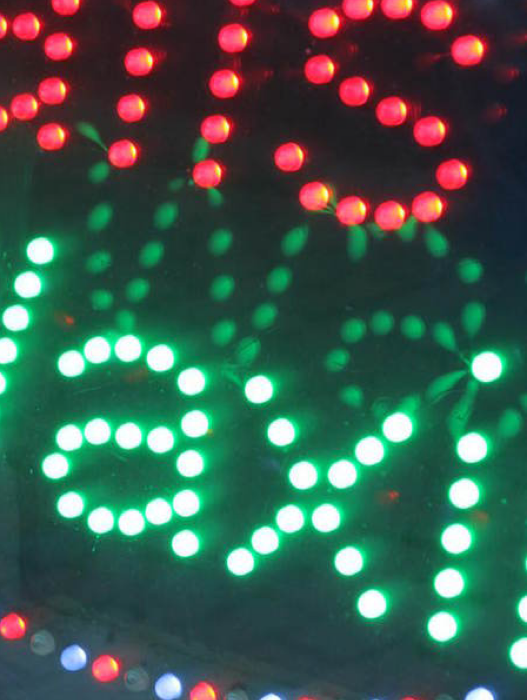 Are you are attracted to colors in nature and want to know how capture them?
Do you love COLOR and want to know how to use is more effectively in your photos?
Are your photos "nice" but not stunning and dramatic all that often?
Learning to see creatively means slowing down to notice simple details right in front of you the have the potential to make a great photo. The things other people walk right by will suddenly jump out at you begging for your attention. For three whole hours, we will focus our attention on the beauty of COLOR.
I will introduce you to some simple step by step practices for creative seeing so you can find COLOR in the most unexpected places. I will show you some inspiring example photos to help get you started. I will cover some basic color theory so you understand how to use contrasting colors to make an image vibrate with energy, or monochromatic colors to create a feeling of peace.
Some of the topics we will play in the three 20 minute assignments.....
How to use viewpoint and framing to create the most powerful color impact
How to use contrasting colors to create dynamic energy
How to use color to tell a story and evoke an emotion
You will have a chance to try these out right away with my guidance. You will receive individual coaching and critique while we are in the field shooting. This way you can be confident that you will be able to repeat the process next time you are out on a shoot. We will work with color, and composition to make our photos come to life. As always, this is a non technical jargon zone. It is all about the creative act of seeing and capturing the moments of life with a fresh eye.
Any camera is fine for this shoot. You can even use your iPhone if you like. This is a fun, fast paced workshop. So if you would like to meet other people who love photography and are curious about how to take better photos, I hope you will join us.
A challenging series of exercises, but very worthwhile. Suzanne is a genius at choosing venues and tailoring activity according to weather, time of day, and other factors. Allison.