This Photo Tour Begins outside the entrance to the Intercontinental Hotel 510 Atlantic Ave. Boston Ma 02210 Reservations Required.
Join us for one of our new Friendly Fridays Photo Tours. Every Friday we will explore a different neighborhood of of Boston and meet the locals. Curious to see where the Big Dig started, where Trillium brews its beer, where innovation and art exist moments apart? Come explore the Fort Point Channel and discover an area of Boston known as the place where tradition and modern culture meet. We will focus our photo tour on the exciting mix of architecture and art found along the channel. See the Boston skyline from a whole new angle on this tour. See with the innovators eye as you tour this lesser known area of the city.
About the area:
The Fort Point Channel is a dynamic neighborhood stretching from South Station to Boston Harbor connecting the financial district to the emerging South Boston Waterfront. Historically, Fort Point was the epicenter of the city's industrial activity, populated by large brick warehouses built by the Boston Wharf Company to store goods during the 19th century. Fort Point is recapturing its importance to business as the heart and soul of the Innovation District, while preserving its historic roots and vibrant art community. From Friends of Fort Point Channel Website.
What I love about this neighborhood is the dynamic mix of old and new.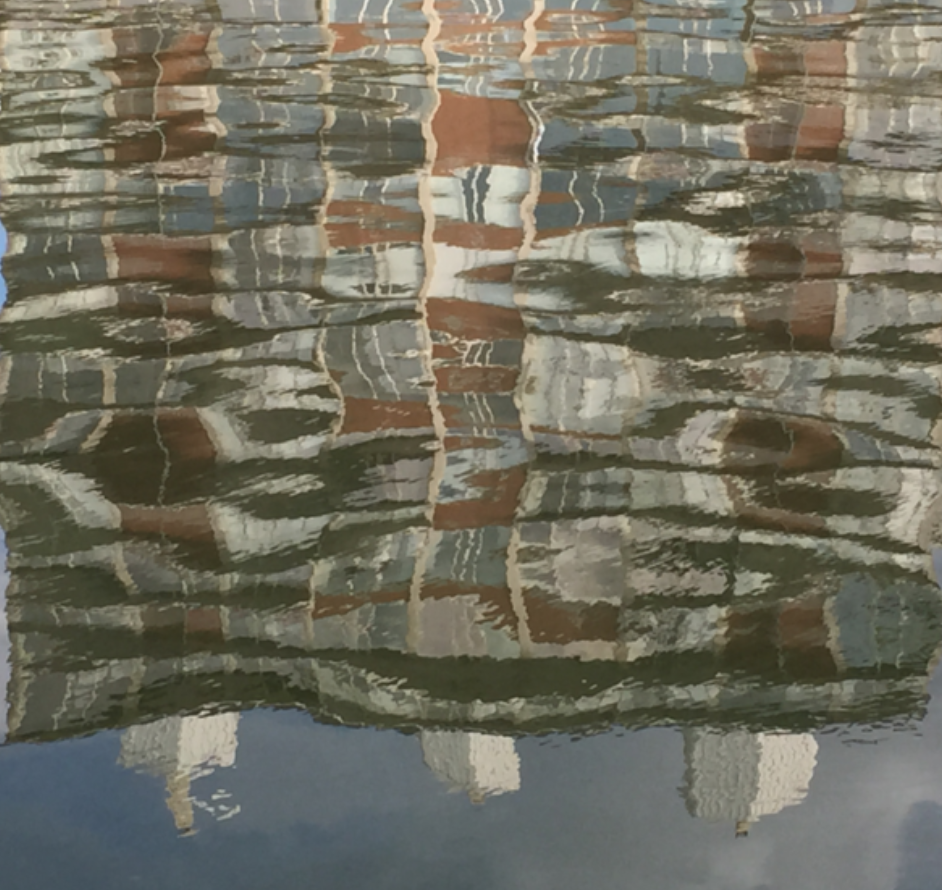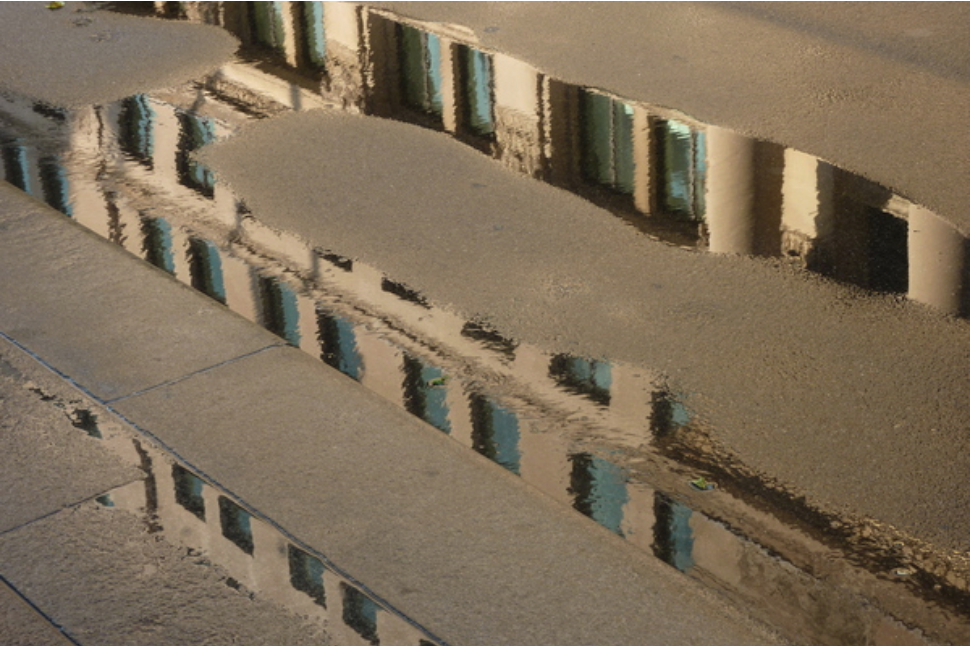 About the photo walk:
There is a hidden structure to architecture what we will learn to reveal in our images. By learning to see patterns, visual rhythm and dynamic tension, you can compose your image in a way that captures our imaginations, inspires us and brings us joy.
An abstract photo is often viewed with the response, wow that's beautiful, but what is it? Abstract photos delight us even if we are not sure why. They are created in the moment you feel a shift and see something in a fresh way. I have developed some simple practices to help you feel that shift and see your world with fresh eyes. I will share 3 of these with you during the program this Saturday.
Learning to see creatively means slowing down to notice simple details right in front of you the have the potential to make a great photo. The things other people walk right by will suddenly jump out at you begging for your attention.
First, we will meet in front of the InterContinental Hotel near South Station. I will introduce you to some simple step by step practices for creative seeing so you can find beauty in the most unexpected places. I will show you some inspiring example photos to help get you started. I will help challenge your assumptions about what makes an interesting photo by giving you specific structured assignments. I design these assignments very carefully to build your skills step by step.
You will have a chance to try these out right away with my guidance. You will receive individual coaching and critique while we are in the field shooting. This way you can be confident that you will be able to repeat the process next time you are out on a shoot.
We will work with color, texture, pattern, and light to make our photos come to life. As always, this is a non technical jargon zone. It is all about the creative act of seeing and capturing the moments of life with a fresh eye.
This workshop is for you if:
• You want to join a group of like minded people and learn some new photography skills.
• You are interested in abstract photography but not sure what makes a "good" photo.
• You are familiar with composition "rule of thirds" but not sure how to apply it to abstract subjects. We will go beyond the rule of thirds in this workshop.
• You are attracted to the visual elements of color, pattern and texture.
Any camera is fine for this shoot. You can even use your iPhone if you like. This is a fun, fast paced workshop. So if you would like to meet other people who love photography and are curious about how to take better photos, I hope you will join us. If you do have a tripod and wide angle lens this is a good opportunity to use these.
Suzanne